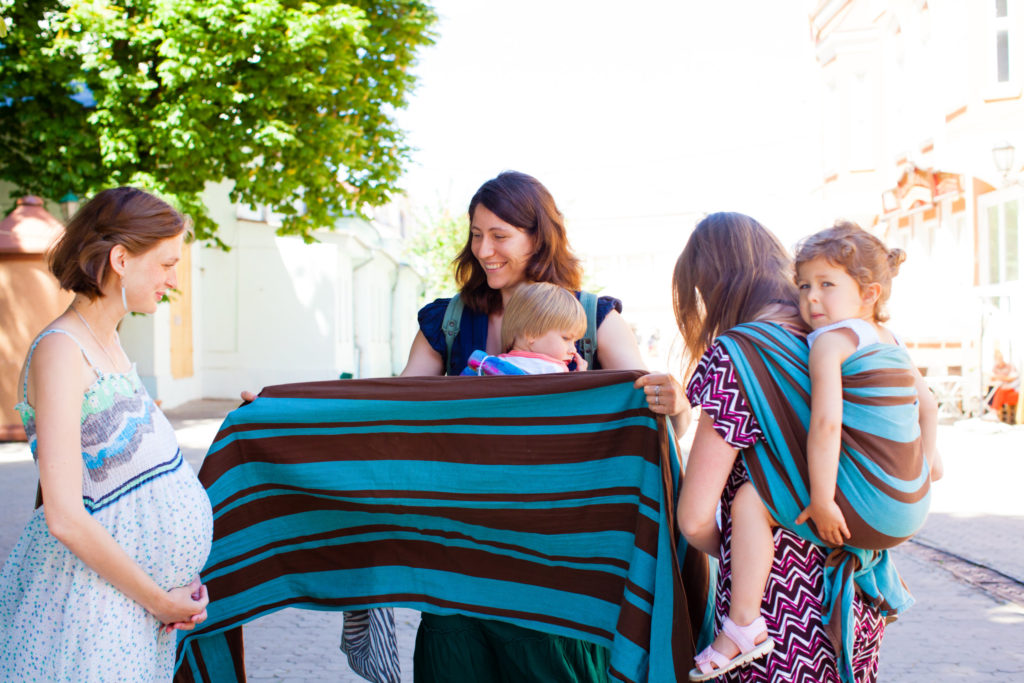 When you first start looking at babywearing and the options of carriers you have, it can feel rather overwhelming! I get that. And I'm here to help you narrow down your options and give you confidence in your choice of carrier.
You may have been told about a specific carrier or even been gifted one. This is great! But you may not be quite sure if this is the right type of carrier for you. Only because a family member or friend have found one type of carrier to be great, it doesn't mean that this will also be the perfect carrier for you and your little family. And that's ok.
After I've been busy the past weeks writing in-depth articles about each type of carrier. I think it is about time I write an overview for those who just want to quickly see the difference between each type of carrier to help decide which carrier might be best for YOU.
…