Let's Discover a Love for Babywearing Together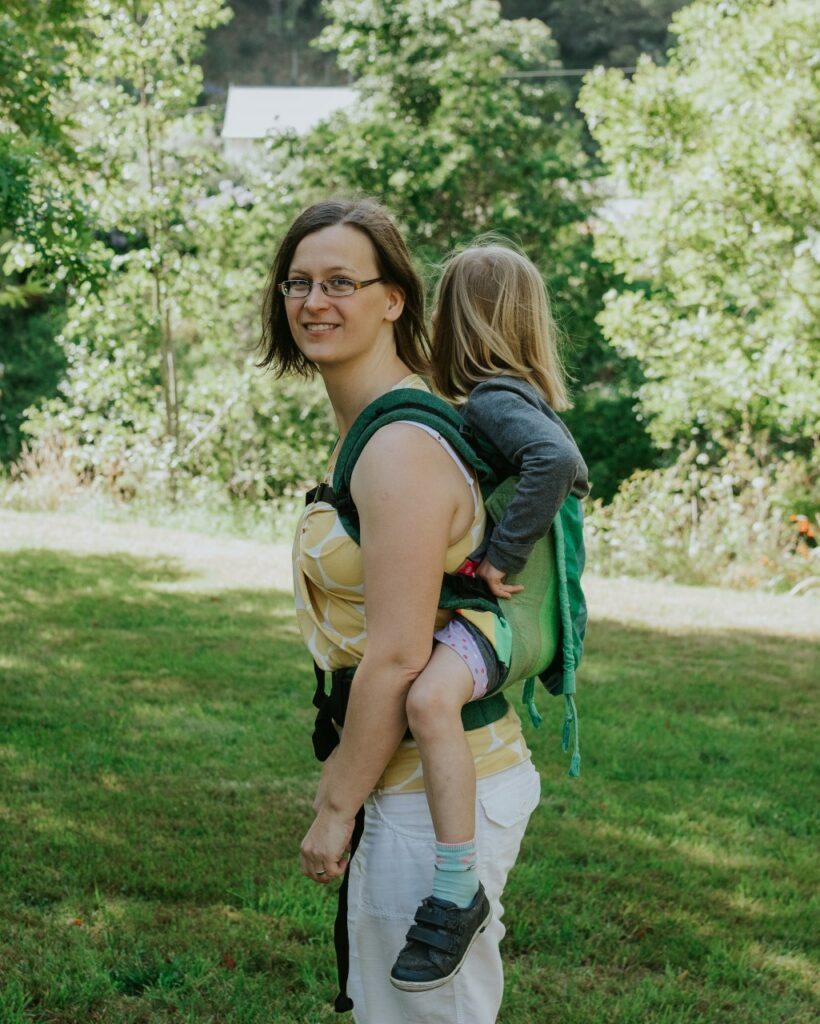 Hi! Thanks for stopping by and getting to know me a little better!
I'm Elisabeth, mother to one amazing little girl. I grew up in Germany but moved to New Zealand in 2009 and am now calling beautiful sunny Nelson my home.
My journey into babywearing began, when my daughter was born in 2016. I'm still glad to this day that I got introduced to a stretchy wrap during my antenatal class and this is where I started… but not where I stopped.
Personal Support Sessions
I would love to support you and your baby!
Contact me if you are interested either in personal babywearing support or if you would like me to organise a workshop.